Many investors like dividend stocks, and if you are one of them there are plenty of companies to chose among when investing in the UK.
Important: There is never any guarantee that a company will pay dividends just because they have done so in the past. However, investors hoping to receive dividends are advised to look for well-established companies with a solid history of paying dividends, since that increases the chance of receiving dividends in the future.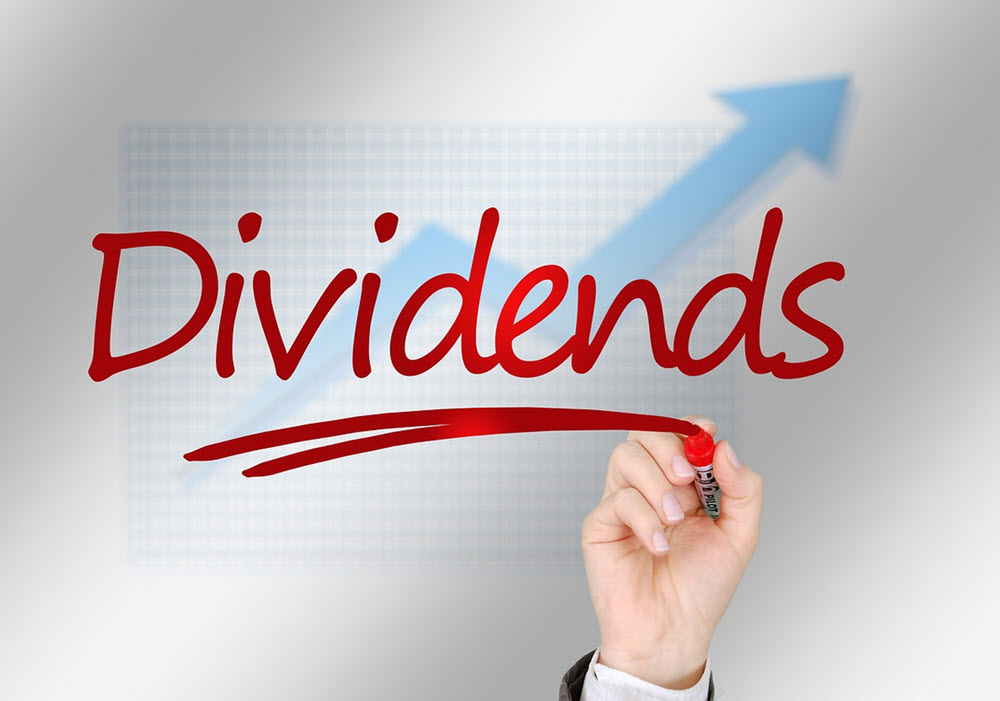 Standard Life Aberdeen
Standard Life Aberdeen was formed through the 2017 merger of Standard Life and Aberdeen Asset Management. SLA is now the largest active asset manager in the United Kingdom, and it is also active abroad. SLA is headquartered in Edinburgh, Scotland.
Both Standard Life and Aberdeen had a history of paying dividends before they merged. This is what the dividend history has looked like after the merger, for the period 2017-2020.
2020 final dividend – due to be paid 25 May 2021
7.30p
2020 interim dividend – paid 29 September 2020
7.30p
2019 final dividend – paid 19 May 2020
14.30p
2019 interim dividend – paid 24 September 2019
7.30p
2018 final dividend – paid 21 May 2019
14.30p
2018 interim dividend – paid 25 September 2018
7.30p
2017 final dividend – paid 30 May 2018
14.30p
2017 interim dividend – paid 18 October 2017
7.00p
BP p.l.c
BP ( formerly The British Petroleum Company plc and BP Amoco plc) is one of the largest energy companies in the whole world by market capitalisation. BP usually makes four dividend payments per year (excluding specials). It is headquartered in London, England.
BP has announced its intention to cut its greenhouse gas emissions to net-zero by 2050 and plans to increase its investments in renewables 10 times by 2030.
Evraz
Evraz is a steel manufacturing and mining company headquartered in London, England. The company was founded in Moscow, Russia in 1992 and still operates chiefly in Russia, albeit with a strong presence in several other countries as well, including the Ukraine, Kazakhstan, the Czech Republic, Italy, and the United States.
Evraz usually pays dividends twice a year. The current annual yield is 8.47%.
It should be noted that Evraz does not have a very long history of paying dividends, as the first dividend payment was made in 2017.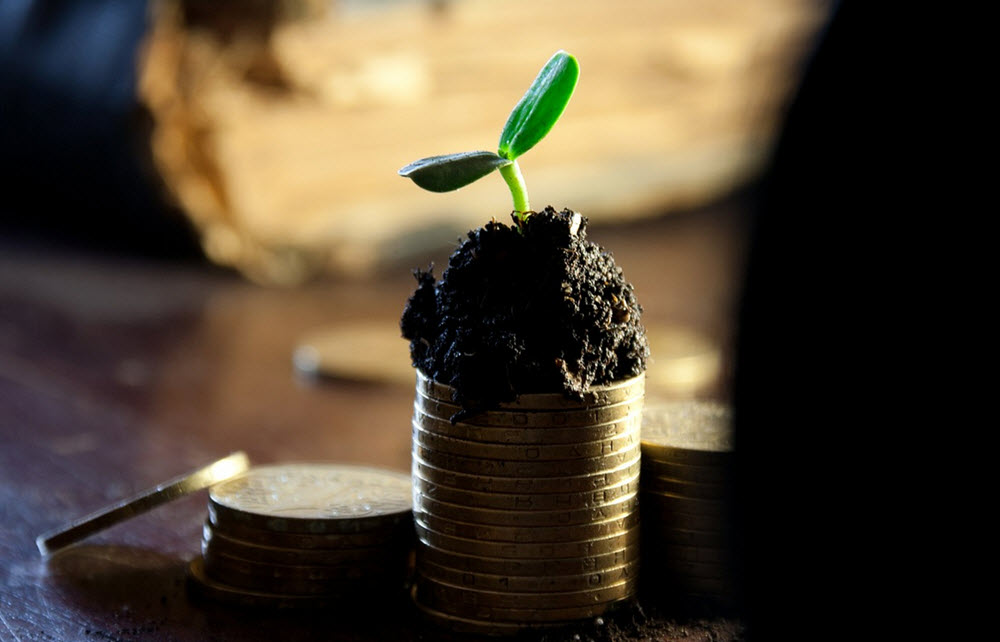 Imperial Brands
Founded back in 1901, Imperial Brands (formerly Imperial Tobacco Group) is today one of the world´s largest tobacco companies by market share, and it owns well-known brands such as RizLa, JPS and Golden Virginia. It is also the world´s largest producer of fine-cut tobacco and tobacco papers.
IMB has increased its dividend year on year since 2012.
Imperial Brands plc is headquartered in Bristol, England.
British American Tobacco
British American Tobacco has been around since the early 20th century and is today the largest cigarette maker in the world based on net sales. It is also the manufacturer that sells tobacco products in the largest number of countries around the world, and it has become very active in the electronic cigarette field in recent years.
British American Tobacco is listed on four different exchanges:
LSE: BATS
NYSE: BTI
JSE: BTI
KN: BAT
Despite its long history, British American Tobacco did not start paying dividends until 2018.
Phoenix Group Holdings
The dividend payments from this company have been increasing steadily since the first one was made in 2010. Phoenix Group Holdings is one of the largest insurance providers in the United Kingdom, and it specializes in the acquisition and management of life insurance and pension funds. The roots of this company go back to The Pearl Loan Company, founded back in 1857. Many acquisitions have been made since then, including the acquisitions of ReAssure Group and Standard Life Insurance, respectively.